Why Ansarada Vietnam Ltd.?
We prioritise and reward innovation in all areas of our business as we work to provide businesses with a software solution that helps them maximise their potential and be better prepared for the stages in their evolution. We recently ranked among Australia's Top 20 most innovative businesses in the Westpac Businesses of Tomorrow awards. Ansarada's culture of putting employees first also earned us a place in Australia's Best Place to Work.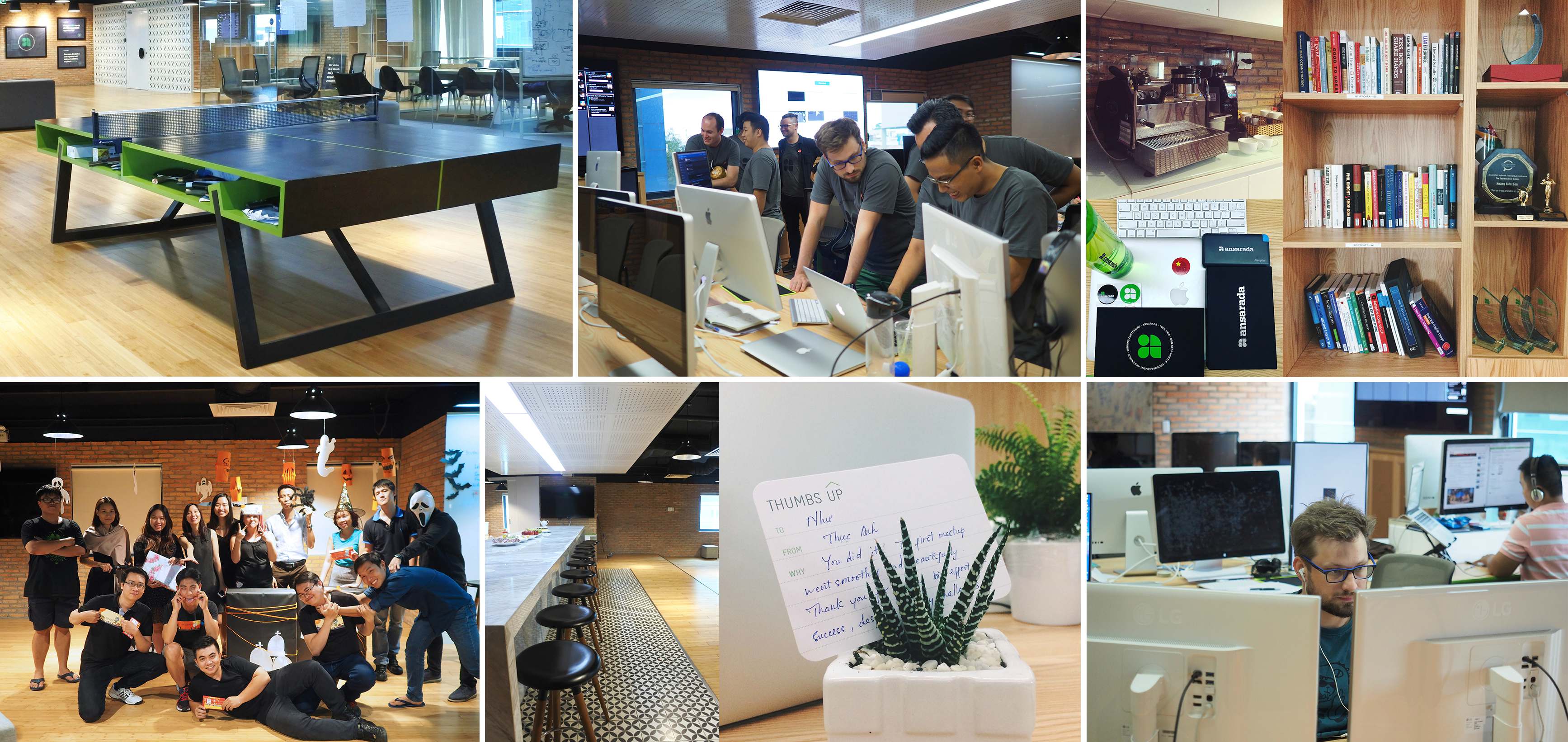 Everything we do at Ansarada is underpinned by the desire to create a great workplace where our people feel engaged, happy, acknowledged and appreciated. Having fun with our colleagues and celebrating wins - big and small - is an essential part of life at Ansarada.
Innovation and great work are possible when people are given a purpose, mastery, and autonomy. At Ansarada, we particularly pay attention to develop and empower our people to their maximum potential and allow them to have the autonomy to make decisions on how they perform their work best. It is the trust and the freedom to be creative that makes Ansarada a desirable workplace to its talents.
As a fast-growth tech company, the demands on our people are not insignificant. We also appreciate the complex demands our people face in their personal lives. We do our best to help our people maintain a healthy balance between work and personal life.
Inside review about Ansarada Vietnam Ltd.